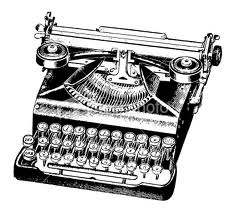 January 2014
Been working hard on booking solo and band gigs for the spring and summer. It seems like January and February are always slower than I want them to be… This winter has been a productive season for adding new songs to both my repertoire and Hillfolk Noir's.  Since we didn't actually formally release 'what's that hat for' & 'jump ups and Jolitties', we're planning a spring On-Line release. I'm also heading to Portland in April to work on some recordings with Mike Coykendall. Very excited! I'm also making a recording for PBS, doing a photo shoot with a fellow who built his own camera, planning the 2014 Hermit Music Festival, and hoping that I might get a US promoter for my birthday. The guitars are still resophonic and the banjo is almost in tune…
Winter is here and we're looking for work…
Wow! What a Summer and Fall…  Great Britain, music festivals, new records… Looks like we'll be seeing some highways this winter, so please watch for us.
New merch Is here….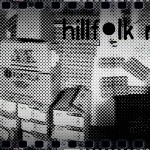 and we're ready for the road…
April 2013
"What's That Hat For?"
&
"Jump Ups and Jolitties"
Both new records available on compact disc, and "What's
That Hat For?" available on 180gram
Vinyl by the end of the month.
See you on the road…..
March 2013
'What's That Hat For?'
Just figuring out the song order…
Jan., 2013
We're nearly finished with the new Hillfolk Noir record. It's a fine collection of
recordings made by Jon and Jude Mullin.  We're shootin for a March release,
keep your fingers crossed.
The Travis (singer songwriter) record is also nearly finished.
Finishing the mixing this week!
Fall 2012
Expect less Hillfolk Noir shows in the Boise area this winter.
We will be doing some touring – (NW and Mid West).
New Travis Ward Album to be released in the winter of 2012
New Hillfolk Noir album to be released in the spring of 2013
As always, eager to play… So give us a holler!